Sign My Guestbook
View My Guestbook
Cafe Between the Worlds
(Dyerbrook's Latest Flamingo Court)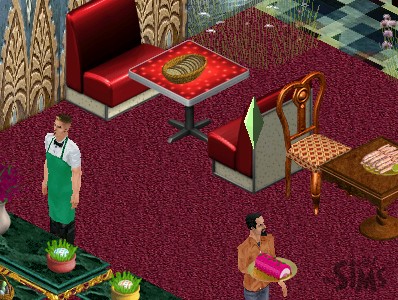 The sea parted, the air grew thick with dust, the grasses rustled. You were out of this world. Another step, and you would be away...
How did you live without this wallpaper?!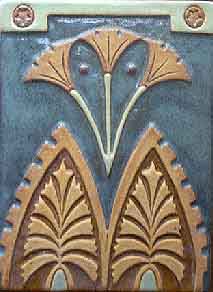 Click to go to our downloads page!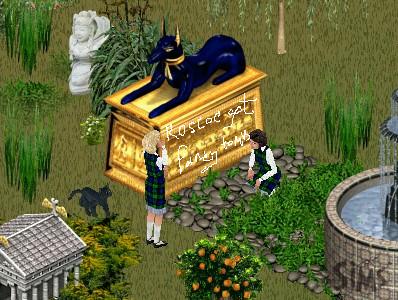 "Roscoe got a fancy tomb," wrote Maggie on Roscoe's golden grave.
TOMBSTONE (Part II)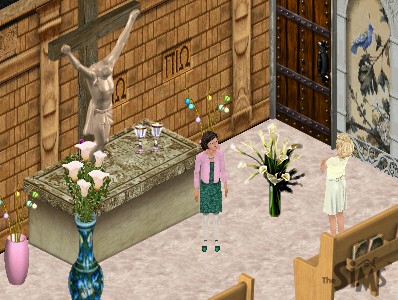 "I've never been up on the altar, have you?" said Maggie.
OMNIA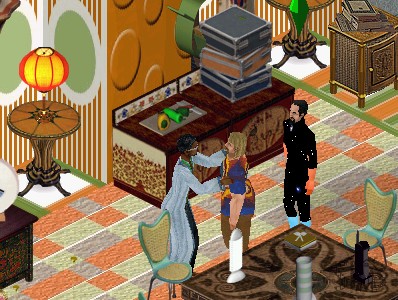 "Rare, did you want to go on the net?"
"Lord, no...no...I've never been a big cam fan."
"Break away...from Earth?"

"No...we're actually still on or near Earth...it's a little hard to explain. We're in the interstices..."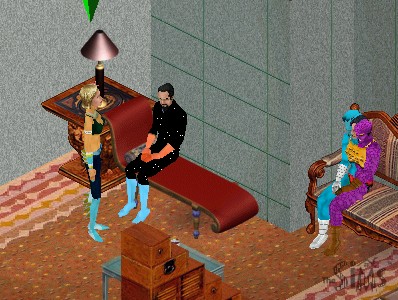 "He fainted."

"Maybe you should have explained about me first before he saw me."

"Well, there's no time like the present."

"The present is always and everywhere."
BANNED TSO FAN SITE!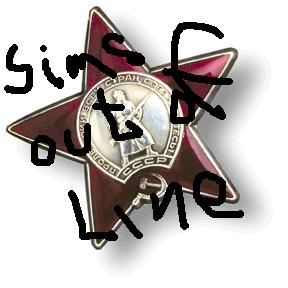 LOOKING FOR "ROAD TO SEDATION"? IT'S MOVED TO SIMGEMS
See our WTC Tribute...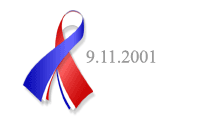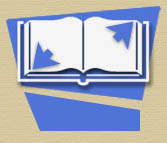 Click on the album to visit the official Maxis The Sims site and see the bazillion Family Albums on the Exchange!