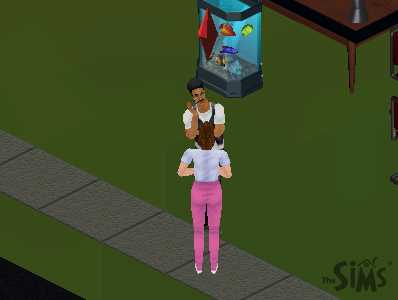 Still no Gayres with my dough, and the demo tape was out of reach...I thought back how I had run into Johnny Revolta, my old manager, and he had told me that he didn't think I should bother...That I couldn't get a gig anyway...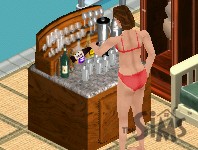 Here we'll describe this photo.

Do we hafta? I think it's pretty clear Single Mom's in the sauce again.