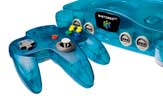 Nintendo 64 is bigger than Nintendo Game Cube and on the bottom there's this thing that says EXT and the company never made a special thing for that EXT. Also the games are not discs but they are like cartridges.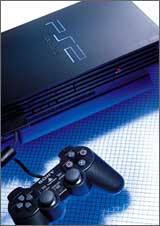 PS2 is the best system I have so far. It plays DVDs, CDs, Game CDs, and it has 2 USB compartments. Also, it could be horizontal or vertical and it has 2 memory card slots and has 2 controller slots also it plays playstation # 1.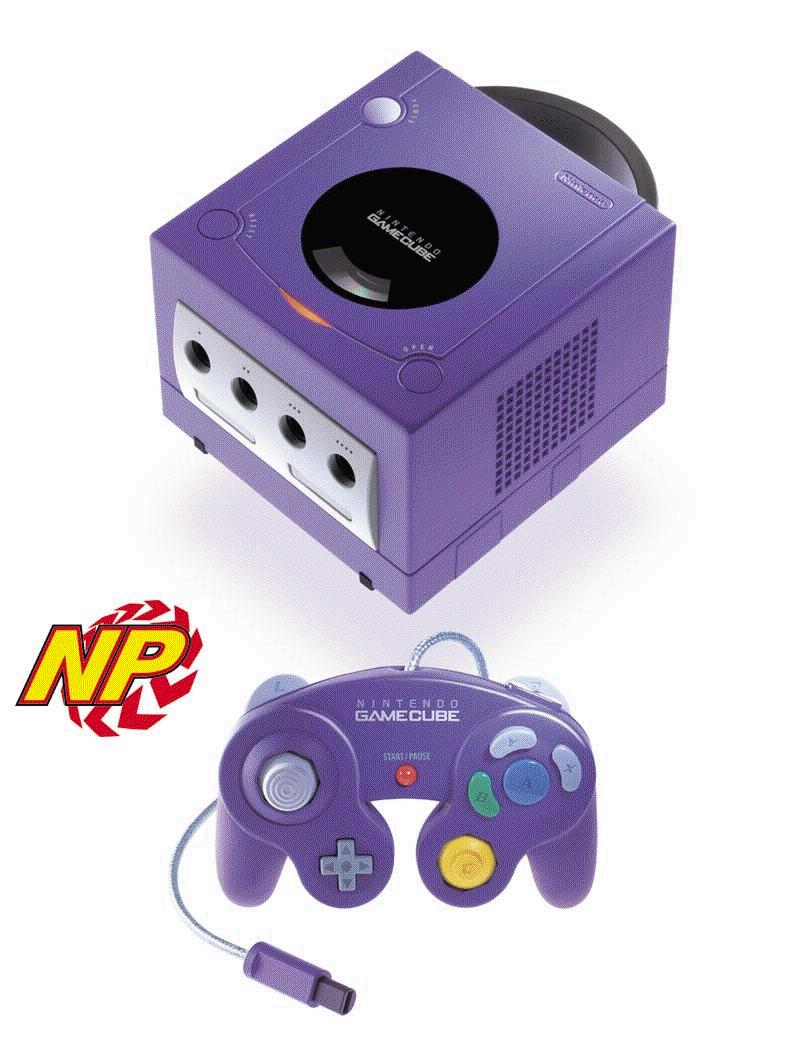 Game Cube is smaller than N64, the discs are smaller than CDs, and it has 2 memory card slots and 4 player capacity. It has an adapter underneath the Game Cube surface. It has a handle to carry it around and it looks like a lunch box!




Xbox is the 2nd best system I have because I could save music cd's to it and it plays dvd's but you need a dvd remote. Also, the memory card for Xbox goes into the controller not the system it self. Xbox is like 1 foot and 4 inches wide. Its bigger than all the rest of my systems. Also, the xbox has a built in memory storage where you could save up to 50,000 blocks or 5000 I think its 5000 Iam not sure.