This is Dyerbrook's tribute in RealSlideShow+ to those who died in the Attack on America...

If you can't see this or get it to work, another more easily-viewed version on PictureTrail is below.
ANGEL'S SON/911--Part I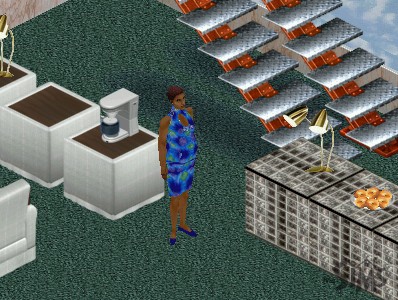 ANGEL'S SON/911--PART II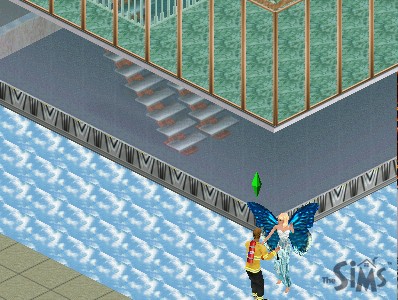 ANGEL'S SON/911 ALBUM VERSION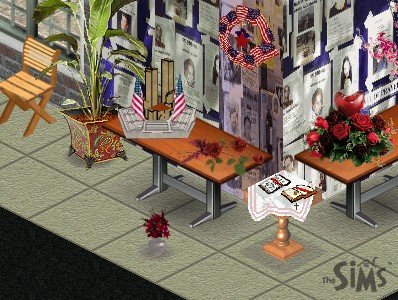 Click to see album on PictureTrail and if necessary type "siminalists" in the "View Album" box and look for "Angel's Son/911".
BOWSER IN THE SKY