Some of our classics...
THE ACCLAIMED STARBUCKS SUCKS BY PUDDLEGLUM!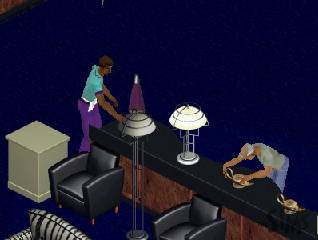 The counter help don't shoo away the homeless, who drink up all the cream off the counters.
STARBUCKS SUCKS II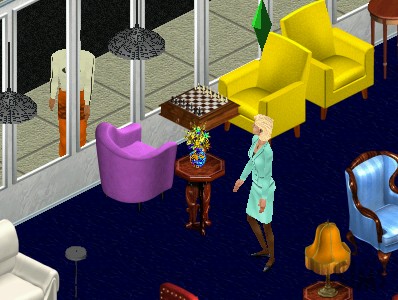 Puddleglum grows even more ascerbic in episode 2.
WIZARD OF SIMS!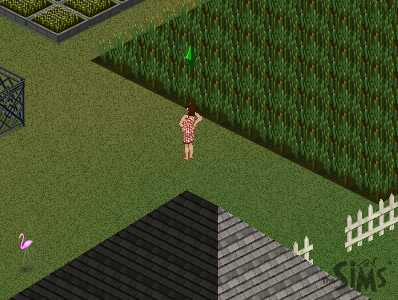 Dorothy lived on a farm in Kansas and loved
her little dog, Toto. OOPS BROKEN AGAIN STAY TUNED.
TAKE THE MONEY AND RUN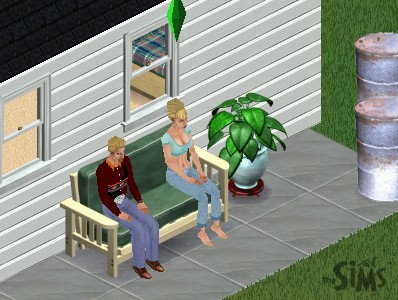 This is the story of Billy Joe and Bobbie Sue.
Two young lovers with nothing better to do.
GINGERBREAD COOKIE BAKE!
You can't catch me I'm the gingerbread man!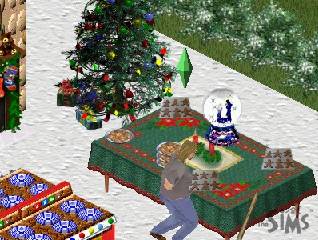 "I love gingerbread men, don't you, Medved?"
"Wouldn't be Christmas without it, Misha."
DIDN'T YOU *LOVE* THESE SLIDE SHOWS?

Write the Academy to learn how to make them!
Feast your peepers on these, peeps!